So I'm going to the postal office tomorrow to pick up my new business cards from Vistaprint that I ordered a few weeks ago (ordered them with slow delivery = free shipping). I'm really excited to see them!

I'm hoping to achieve a "wow" effect since most people see facepainting as a "everyone-can-do-it-and-it's-allways-just-tigers-and-butterflys" kinda thing. I want to provoke and wow with these more futuristic, edgy and highend-faceart business cards!

Here's the front:
and the back: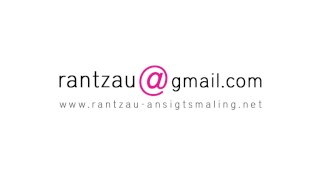 Hope you like or get my idea

Beautiful! That was your submission for the Hunger Games competition right? It's gorgeous! I voted for it.

Yep that's my Capitol Makeup #2

Thank you so much for voting I'm so proud of that design

Beautiful.. They definately have the WOW factor you were looking for.
WOW!! what that what you were looking for??

WOW!! is what folks will say when they see your cards..that is freaking sweet!!

I like it!!! It inspires me to want to have two types of cards, one for children's parties (with tigers, princesses etc) and one that looks more high end and artistic. Thanks for sharing!


Similar topics
---
Permissions in this forum:
You
cannot
reply to topics in this forum