I have 30+ of these lidded containers that I need to get out of my house. I only needed 20 but I had to buy a bulk lot so here we are. I've attached pictures to and a buddy send me a comparison photo of one of the cases filled next to a TAG cake. I haven't compaired them to the Arty Brush cakes cases, but they seem closer to those than the TAG onces (The Arty Brush Cases are slightly narrower than the TAG). Anyway, I'm asking $.75 each + shipping (usually not more than a couple dollars depending on quantity and shipping address). PM or board posting with a PM followup is appreciated. Don't forget to give me your postal code so I can calculate shipping. Yes, I will make a deal for anyone who wants to buy the bulk lot. Thanks guys....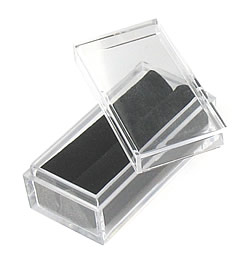 P.S. The case comes without the black insert, of course!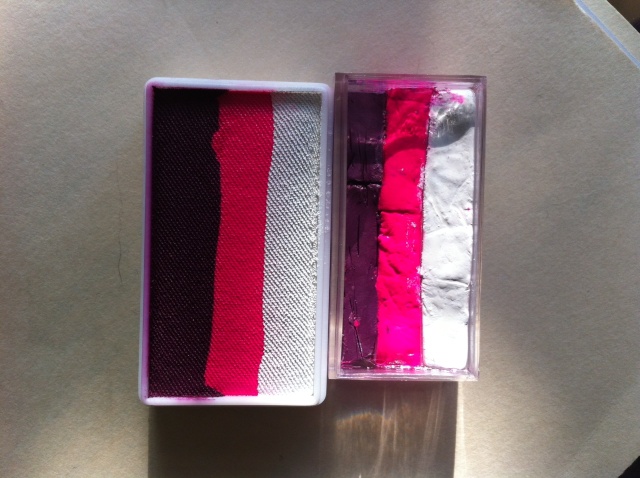 TAG cake on the right and clear case on the left (your right). My 3/4" brush fits perfectly from edge to edge.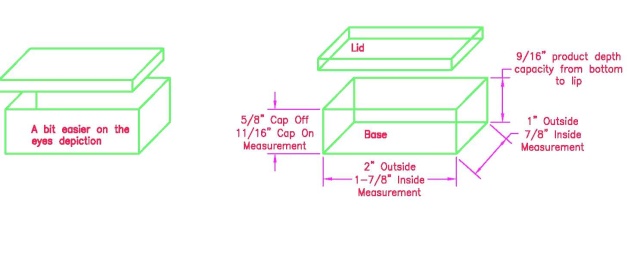 Some Specs.
Last edited by Lady Jayde on Thu Aug 16, 2012 10:56 pm; edited 2 times in total
I believe these are sold...at least 30 of them are, I'll update with an accurate inventory later today. Thanks!

---
Permissions in this forum:
You
cannot
reply to topics in this forum