I have a Christmas party this coming Sunday and believe it or not. I don't own a Christmas split/arty cake . I want to make one but now sure if I need pearls or regular colors. I remember reading something about colors not coming through next to each other, or maybe that was the 4th of July split.
Thanks in advance

I tried to make a candy cane with pearl white as the white but it was new and too soft so it made a big mess. If your pearl/metallic white is pretty firm it wouldn't mix as much as regular colors. I just accepted that my candy cane princesses were going to be pink, they still look darling.
I have both of the Arty Cake holiday ones, I'll swipe them and the regular candy cane cake I made and you can see what's up.

Arty Cake "Sweetie" "Holly Berry" "Holly" homemade Candy Cane with TAG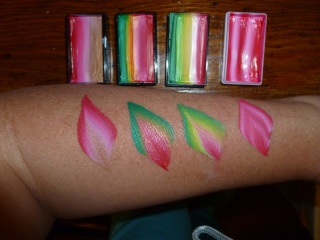 Thank you Denise, this is awesome...you are awesome!
What are the colors on the holly one? When I look online it looks like it has gold but I am not 100% sure.
Thanks again!
Btw I really like the pink candy cane

reminds me of the strawberry starburst candy canes, yummmm!
The "Holly" had more of a matte mustard color. So it's forest green/grass green/mustard/white/red and then "Holly Berry" is forest green/yellow/metallic gold/metallic pink/red...I think that one is the more festive. The Holly is more versatile for the rest of the year for mini roses and leaves.
I actually used the matte Holly cake for this mask. It's softer and more pastel so it could be used the rest of the year.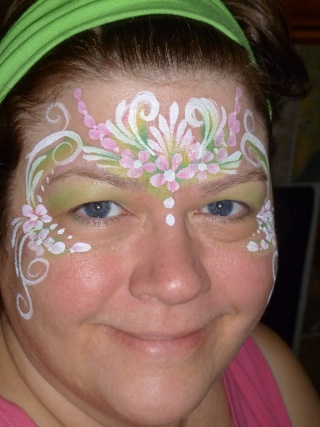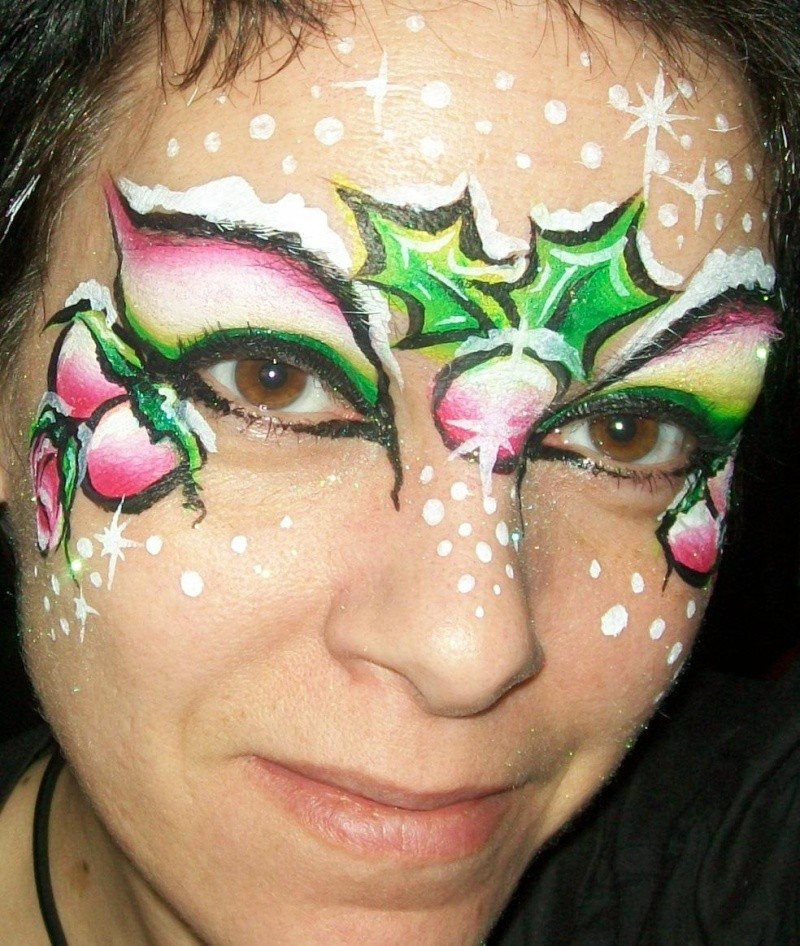 this one is also selfmade after the holly it's red-white-gold-lightgreen-darkgreen all dfx
Thank you both! I am making one, or two today!



Similar topics
---
Permissions in this forum:
You
cannot
reply to topics in this forum