Here are the kits i am taking to the Face and Body Painting Convention in May.. in Florida. something i can travel with on the plane. I bought a watercolor case and a paint case and took the stuff out and will put some face paint in them... and i painted on the tops. One with a mask and one stroke roses and the other tropical .Now to see if i can load the pictures.[img]
[/img] [img]
[/img] [img]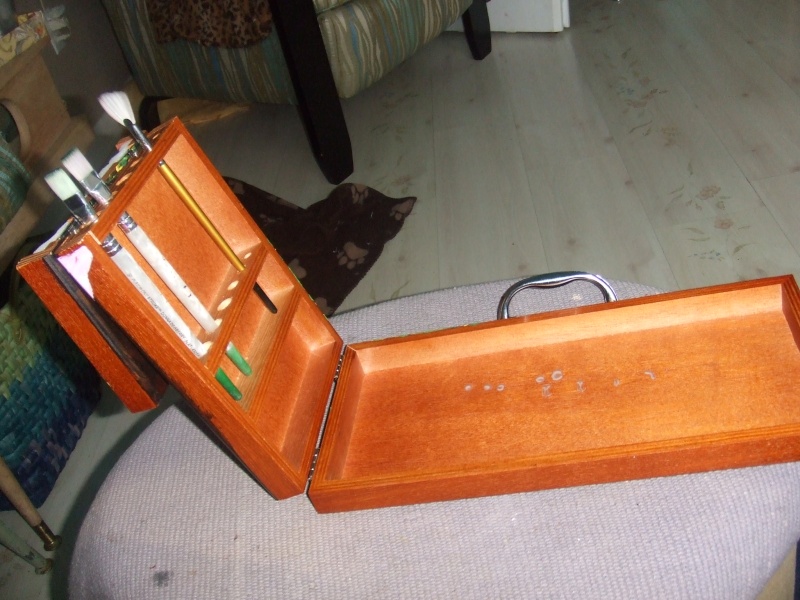 [/img] [img]
[/img]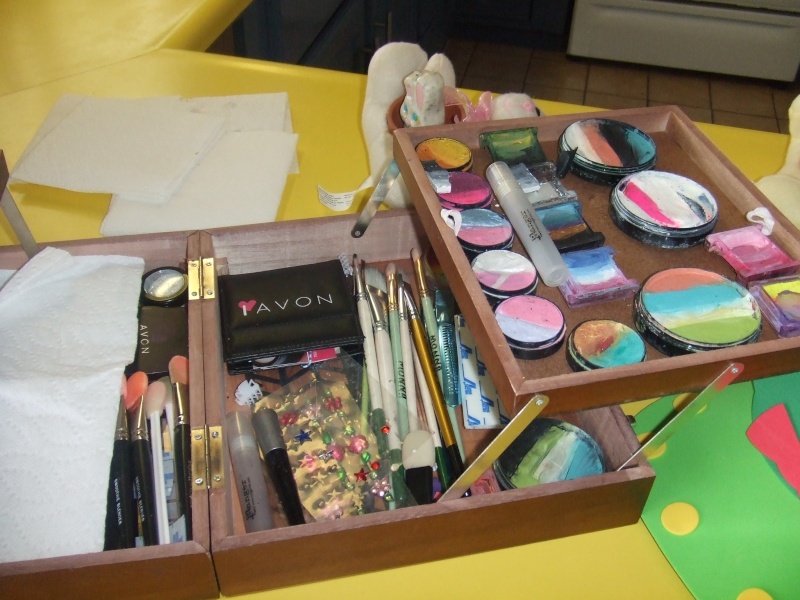 That is awesome! Love it!!

Thanks... Here is the one i have for home..but i can't take it on the plane with me. i wouldn't trust them with it.at check in... lol
i needed to make the pictures a little small.. will try that later. i am happy i could even get them posted...without looking up the info again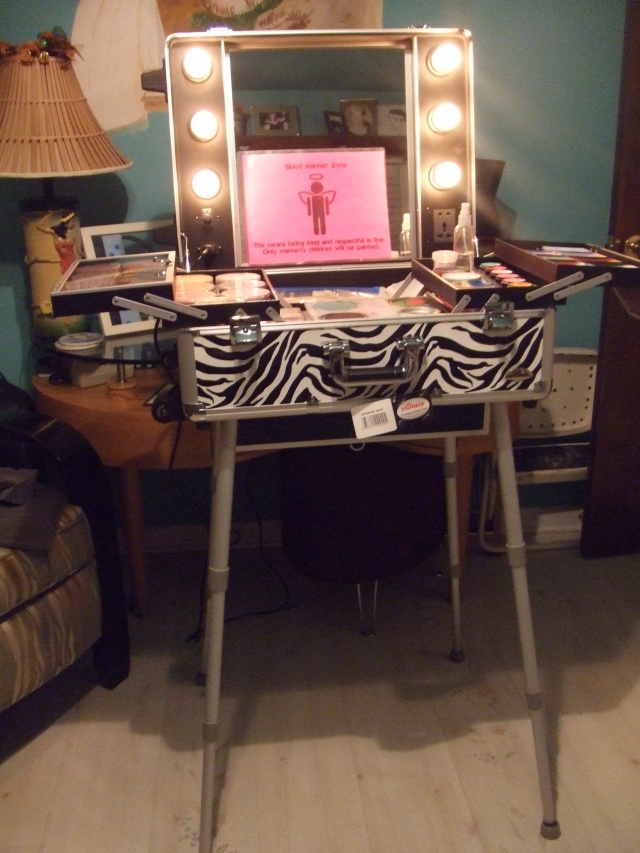 [img] [img]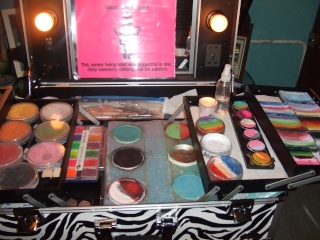 [/img]
and her is my awning i painted. it had Dr Pepper on it and i painted roses! It is down here for me to paint on... it isn't real big...just right for my face painting thou!
Thanks for looking!!!
[img]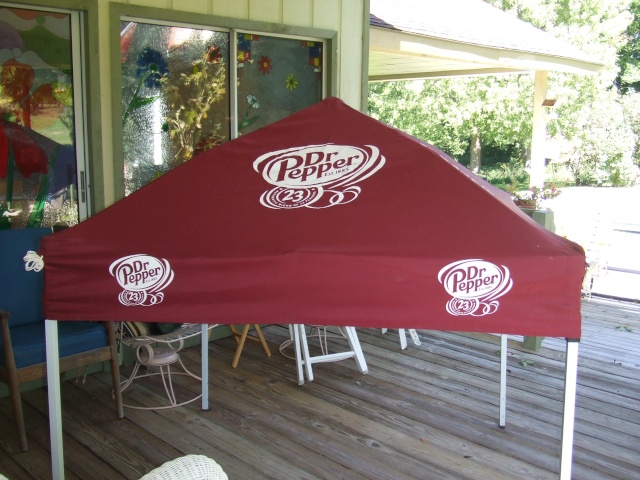 [/img] [img]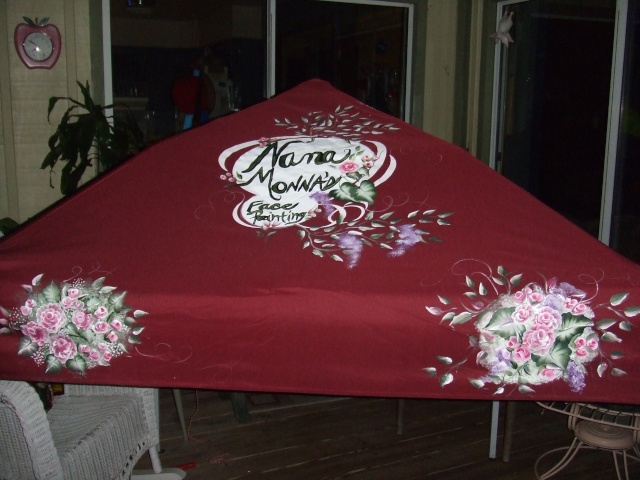 [/img]
Snazzy stuff you guys...nice roses too

oh, what did you use to paint the awning?
I love that wooden case....you will be allowed to take on the plane as carry on? I think I would be scared to loose a kit of face paints...that one is so very cool!!
What is the size of that case the wooden one...pretty niffy brush rack...might be good for when I go over to the my freinds house and paint her kids I usually take just what I need...couple paints brushes glitter and my sketch book. I am gonna have to make a trip to the danger zone..Hobby Lobby...
The size is about 14or 16 inches long... and 10 inches wide??? not real big and holds brushes at the top. that one came with water colors and brushes.. the other one ..stair step on... came with an assortment of paints and pencils.

My zebra case is... a suitcase with wheels and the legs store in the bottom of the makeup table ... love it!!!



Similar topics
---
Permissions in this forum:
You
cannot
reply to topics in this forum