Would everyone mind throwing in your link for pretty sticky back gem clusters? I am looking for the ones that look like these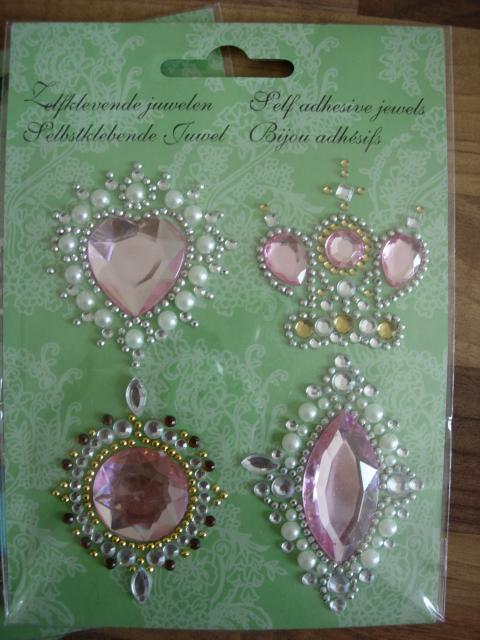 Which are off some german website (www.action.de)
Where do you all get your gems from?
O i wish i could find these pretty gems!! I get mine at Michaels with the 40% off.

Sorry i couldn't help.

hobby lobby sells them in singles in the scrapbooking section, every once in a while they go on 50% off regular price is 1.99
Think that were mine (piece of picture looks familiar)! Yes, I bought them at Action. We have it in the Netherlands too!
I simply can't find anything half as pretty here.... AND SO CHEAP!
You can find them at e-bay they sell the for cellphones, some times you get them a $2 for 3 pieces of good ones plus shipping or $4 free shipping, so if you plan to buy a lot you will save in shipping.


Similar topics
---
Permissions in this forum:
You
cannot
reply to topics in this forum