So I finally got my gun case. My friend found it at a garage sale for $10! So any help on how to fill it up and anchor everything in it.. It has 2 thick sponges with the bumps and the a thinner layer under each one.e..
lexie turn the foam over where the smooth side is on top and the bumps are on the bottom...take the foam out of the lid...here is a picture of my gun case..don't forget to add the hindges on the sides I hope this pic helps you out
[img]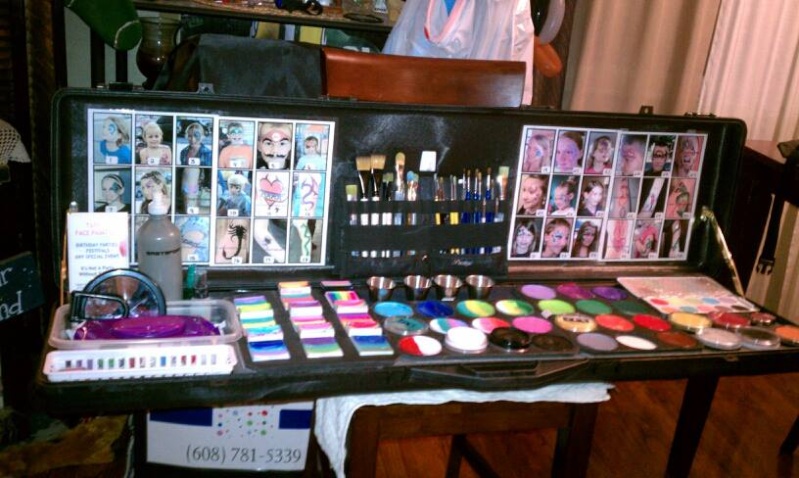 [/img]
Nice..girl yes that's awesome!!
Omg Barb!!!! I love my gun case!!!! Everything but my signage fits!
do you have a picture to share with us

Yes. I just can't post em from my phone..let me try putting them on my face book and posting a link..I'm going to do a whole new post!


Similar topics
---
Permissions in this forum:
You
cannot
reply to topics in this forum