I have not been coming to this forum as long as Shannon has, but we both agree that is a place that has a positive influence on our lives/ a place where we find love and support during our darkest hours. SO this thread is dedicated to those on here that we have come to love and respect, that have not had the easiest of paths to trod.
We will start by placing the first candle in the window to help Kammy and Pat find their way back to us. and a song to give hope to them on this Christmas season. Blessings go with you.
beannachd leibh
Michael & Shannon
For Kammy and Pat to lighten up the path, when it's dark and you can't see where you're going.
And for Katurah and her family.
May you find Peace and Blessings during this difficult time. Beautiful colorful candles for beautiful colorful people when they need our support.
Peace and Love.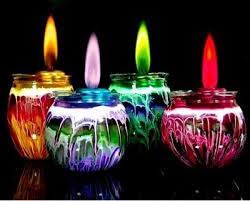 Found this this morning, after cuddling with my grandchildren. For those of you not from the USA...today is Thanksgiving here. I give thanks today for the special people I've met here on Face Paint Forum. You've taught me not only about our wonderful world of Face Painting, but about that special side of human nature that reaches out and touches the lives of others for no other reason than...you care. Bless you and thank you from the bottom of my "not so up to snuff" heart!!!
To our loving little community filled with beautiful hearts and souls: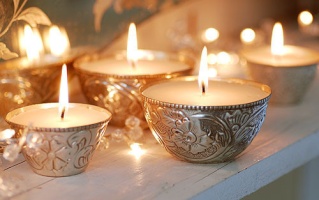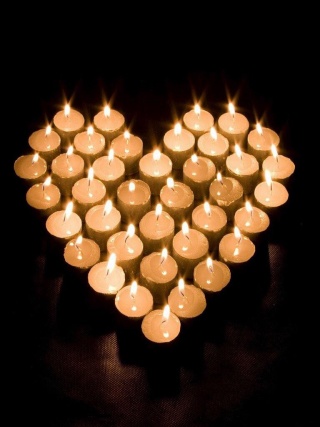 Burning a candle for anyone who needs it...
Know that you all are being loved.
And we will always be there for you!


Similar topics
---
Permissions in this forum:
You
cannot
reply to topics in this forum