I have a friend that is due in a couple weeks, me and another girlfriends of mine are throwing a small gathering for her, in which I will paint her belly.
I just had an idea to incorporate our hands in her belly painting, I'm looking for a smart original idea.
Please help me think!
The idea is that we all put our hands around her belly. (One hand each-total of 9) and I will paint something in the middle, and on the hands.

Inca




Number of posts

: 227


Age

: 41


Location

: San Francisco Bay Area


Registration date :

2010-10-18



Nine hands takes a lot of space - you won't have room for anything else.
Yeah I was just thinking that... you'll have to have the hands over lapping each other a bit I think.
Either way it's going to be a bumpy surface (not great for detail) and VERY crowded to have everyone there at once with their hands on the belly while you paint. So you need something that is fast and can be 'reset' rather easily.
How about make the hands into a rainbow? 
Lay all the hands in the position they will be, then with your sponge take 2 colors on it and sponge on the color.
So the first two hands would be red, orange and starting yellow.
Kinda like this, only in rainbow order, and more then 1 color per hand.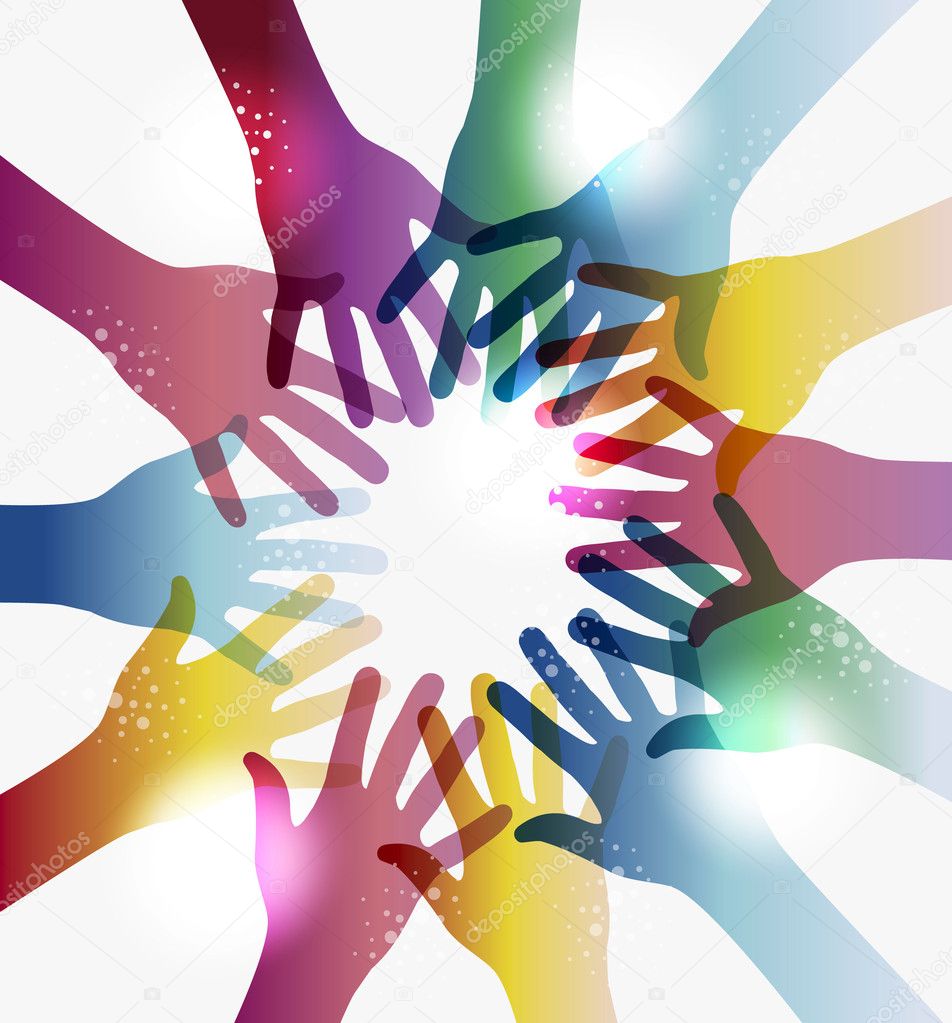 Then continue blending through all your main colors,
red, orange, yellow, light green, dark green, teal, light blue, dark blue, dark purple, lilac purple, pink.
ending with the pink that then blends into red of the first hand.
Alternatively you can so one color per hand instead of a blend, or you can arrange the hands like this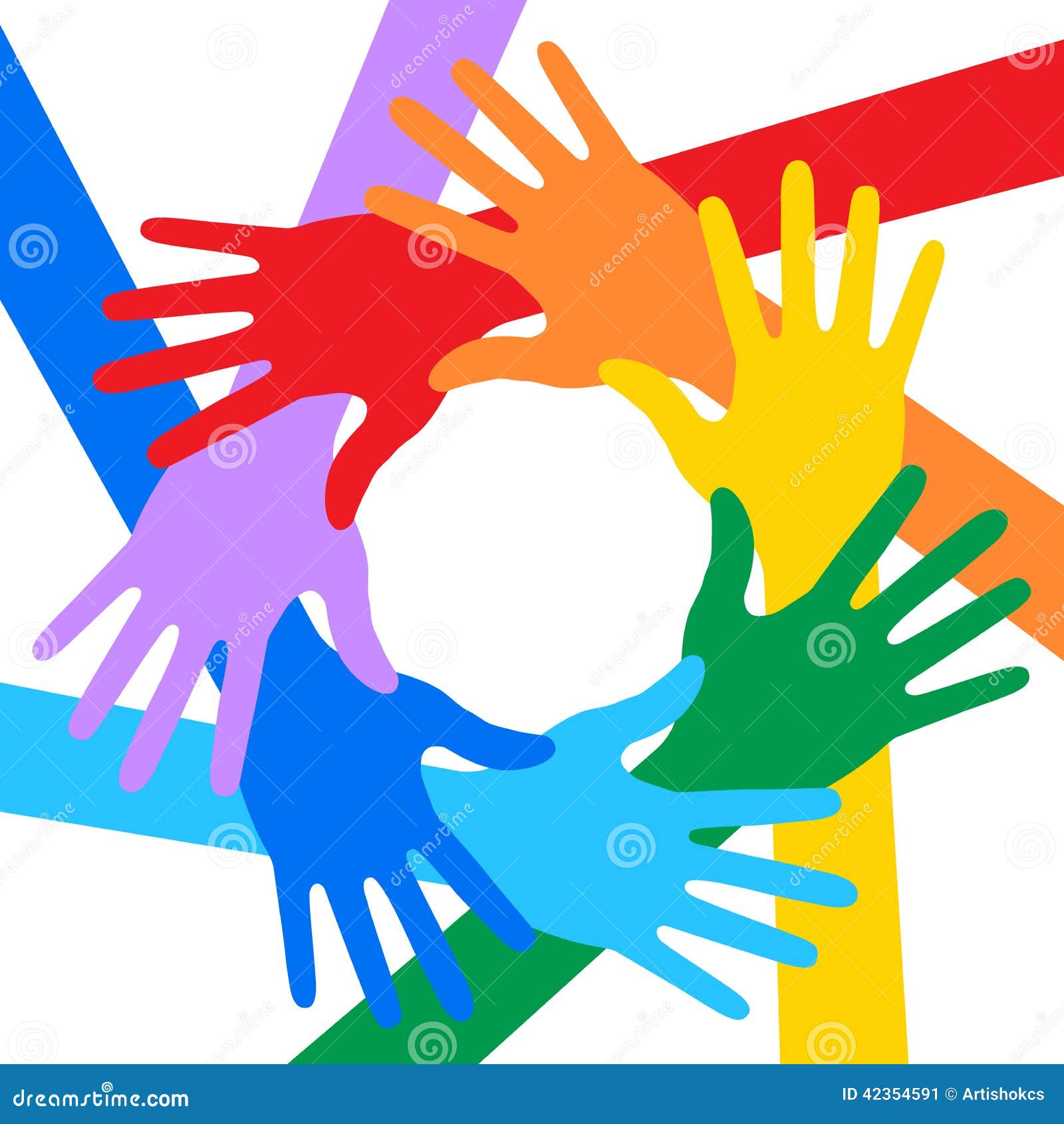 Or this
Maybe use both hands of all nine people? Play around and see what works.
When that's done mark an outline so the hands can roughly be put back into the same position.
Then let all the ladies rest for a bit, remembering their positions. Clean any color that you might have got on the belly, and start on the center area on the belly.
For the space in the center of the hand circle, put something special, like the baby's name and the year, or planet earth, or something that is special to the mom. Be sure to map it out so that you have lots of bleed space (painted area that will be partially covered by the hands). 
Then call all the ladies back, put the hands around back into position and take the photo! Ta da!
What cha' think?
I absolutely love this idea! Thanks !

Inca




Number of posts

: 227


Age

: 41


Location

: San Francisco Bay Area


Registration date :

2010-10-18



Awesome! Glad I could help

Post photos!
that is a fabulous, and most importantly, fast idea. i was thinking how lo-ong it would take to do any kind of design on all 9 hands!

maybe write each friend's name on top of the rainbow color on her hand, as well? in a darker or lighter color face paint, or glitter gel. that could be done during the rest break.

jlirie




Number of posts

: 1812


Location

: us


Registration date :

2014-07-31




---
Permissions in this forum:
You
cannot
reply to topics in this forum