Hey everyone!  Just a little kit cleaning sale. If anyone is interested in buying everything as a lot, let me know and I'll figure a price.  $5-$7 shipping depending on weight of package.  Thanks for looking!  I had problems uploading the pics.  Click on each one to see the full pic.
Starblends - moderately used $5 each or $22 for all
Orange
Red
Black
Blue
Yellow
Snazaroo - $6 each or $15 for all
Pale Green - tested only
Yellow - used once
Dark Blue - lightly used, lid is cracked
Paradise - $8 each
Mango (x2) new in box
Paradise Brilliant Series - $10
Dore - tested only
Silly Farm True Rainbow Cake - moderately used - $4
Wolfe - $12 each
Blithe 90gm (x2)
Paradise Prism Cake - $10
Fleur - used 2 or 3 times.  Lid is cracked
Ben Nye Lumiere Luxe Power - $7
Green Apple - tested only.  The powder is loose above the shaker top, needs to be repacked into the container.  If that makes sense....lol.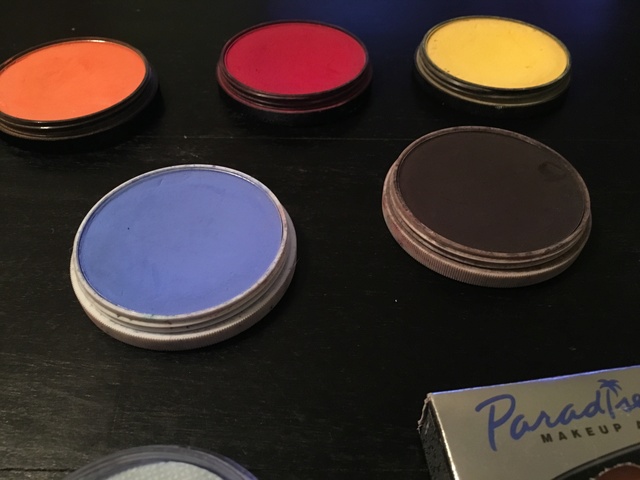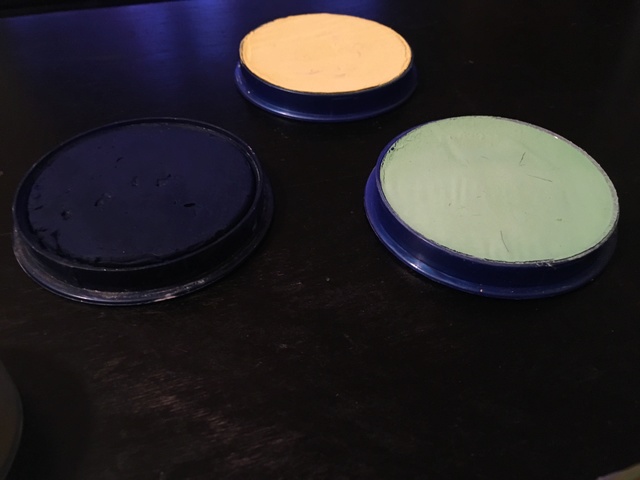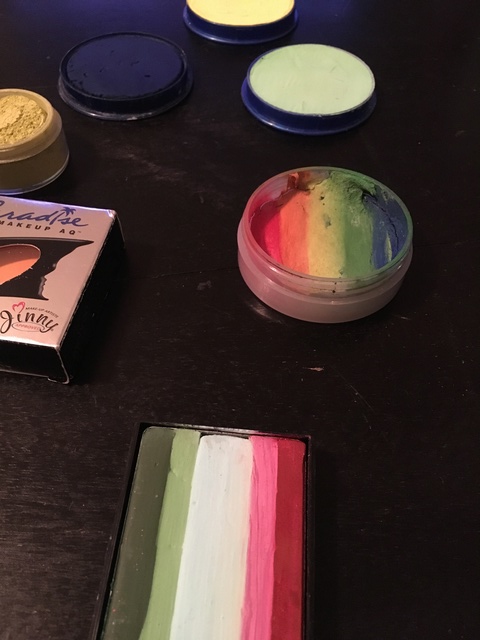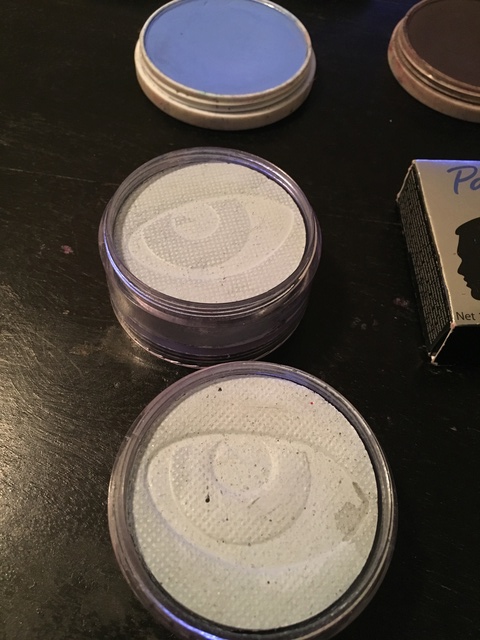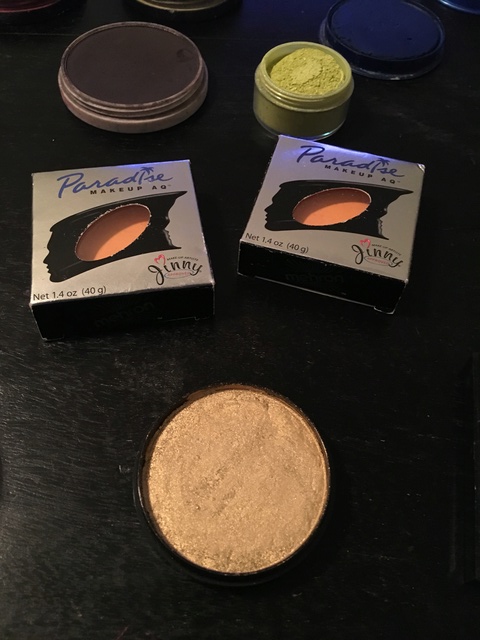 Hello lovely, Do you still have everything? I'm in Australia though! Smiles, Ange
Everything is still available. I was actually about to list some things I need hoping for a trade as well. I have no idea how much it would cost to ship to Australia. I know it is very expensive. I can try to see how much it would cost for me to ship it from where I work, because we get a discount with FedEx. Or if you know a cheaper way....

Similar topics
---
Permissions in this forum:
You
cannot
reply to topics in this forum