With the Holidays coming up & so many amazing cultures represented here, I thought it'd be fun to post your favorite recipe.
Kris Kringles
1 cup sugar
1 cup corn syrup
1 cup creamy peanut butter
1 bag chocolate chips
5 cups rice krispies
Mix sugar, corn syrup & peanut butter in a sauce pan. Stir over low-medium heat till it just starts to bubble(be careful not to burn the bottom). Put rice krispies in a large brown & pour peanut butter mixture over it. Stir till it's a stick mess

Press into a grease 9"x13" pan. Pour the chocolate chips into a microwave safe bowl & completely melt them in the microwave. Spread the melted chocolate over the crispy mix. Refrigerate till cold. Have a very strong person cut them into squares.
Love these! They're a tradition in our house.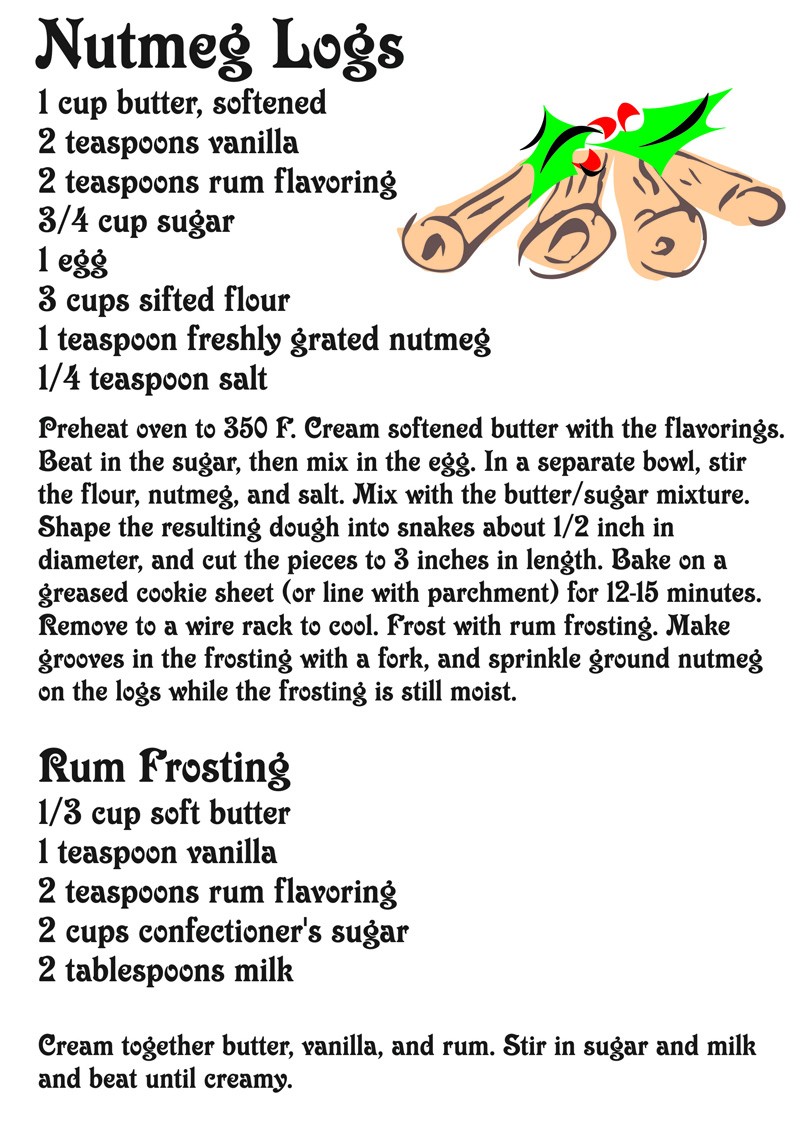 This is a good Idea Linda,
One christmas my sister got all of our family and friends to give her their fav recipes and had them printed in a book with photos of everyone.... it's awesome and everyone still uses them all the time.
I'll pull one out to share here....
Sour Cream Cookies:
These are the MOST amazingly addictive yummy cookies you can make...we color frosting and add sprinkles to make them festive looking. Then they disappear!!! YUM (this makes a HUGE batch, but it's worth it!)
4 c sugar
1 c white crisco (or coconut oil)
1 c butter flavored crisco
6 eggs
1 tsp vanilla
4 tsp baking powder
2 tsp baking soda
9 cups flour
Mix all ingredients. Roll in balls and press down a little on cookie sheet. Bake @350 10-12 minutes
FROSTING: 2 packages (8oz) cream cheese
1 stick soft butter (no substitutes!)
10 cups powdered confectioners sugar
Color in different colors and if you use sprinkles, do it right after you frost each cookie because it dries quickly! ENJOY!
Ouch... I feel my arteries hardening! YUM!

Christmas Crack

• 1 cup (packed) brown sugar
• 1 cup (two 4 oz. sticks) salted butter
• about one sleeve saltine crackers
• 12 oz. semi-sweet chocolate chips (I use about 1.25-1.5 bags)

Preheat oven to 450 degrees.

In a saucepan, combine the brown sugar with the butter and bring it to a boil. Boil for 3 minutes, then remove from the stovetop.

Cover a 10x15" or 11x17" jelly roll pan (cookie sheet with sides) with parchment paper.

Cover the parchment paper with one layer of saltine crackers.

Pour the butter/brown sugar mix over the crackers, making sure they are all saturated.

Put pan in the oven for 5 minutes.

Take pan out and sprinkle chocolate chips over the crackers. Put them pan back into the oven for a minute or two, just until the chips become shiny. Pull it out and spread the chips with a spatula to cover all the entire pan.

Refrigerate until firm (an hour will do).

Remove the pan from the fridge and peel off the parchment paper. Break it up into pieces, (like peanut brittle) whatever size you'd like.

Oh, and we call it "Christmas Crackle" around the kids.
Christmas Crack! Ha! What I love about that recipe is that there is no separate step to melt the chocolate. Whenever I try to do that it always turns into a big lump.


Similar topics
---
Permissions in this forum:
You
cannot
reply to topics in this forum