I have 4 sale : Snazaroo Sparkle White 18ML
Snazaroo Sparkle Salmon 18ML
Snazaroo Electric Purple and Sparkle Red split cake 18ML
Paints are new but have been swiped to test, $24 for the set of 3, $3 US 1st class shipping
1/2 in Royal majestic flat angle brush
3, #4 EB round brushes
1, #2 EB round brush
All brushes are in new or like new condition, the Royal and the #2 and 1 of the #4's have been used once.
$10 for all brushes as a lot $3 US Shipping (Brushes are SOLD)
Loew Cornell paint saver case, never used
Blue Snaz 18 Ml holder, no lid
2 empty Wolfe containers 30g $8 for all containers as a lot $3 Shipping
Buy this entire lot for $40 and get free shipping. Thanks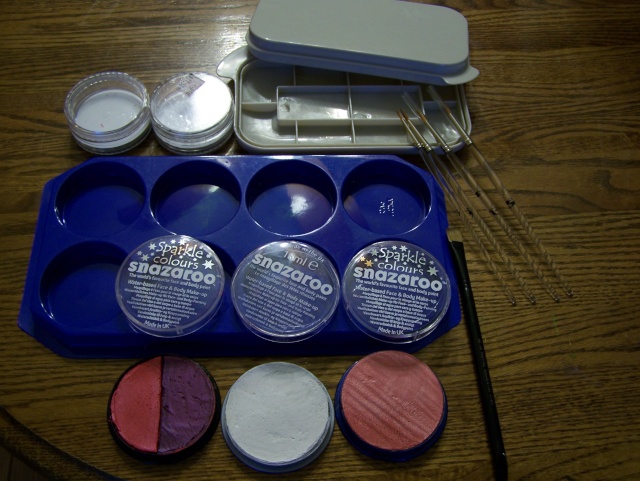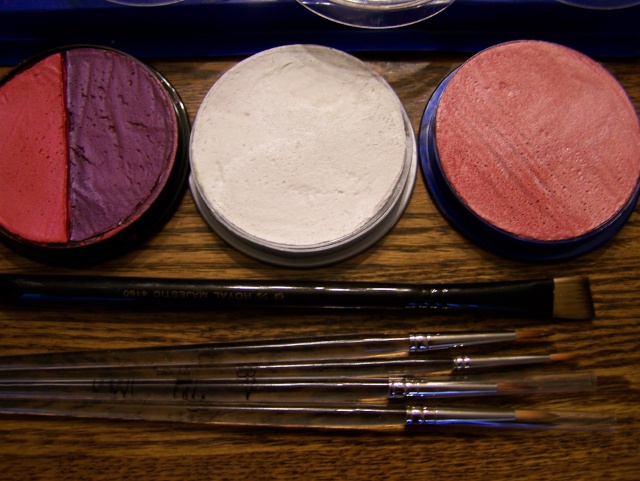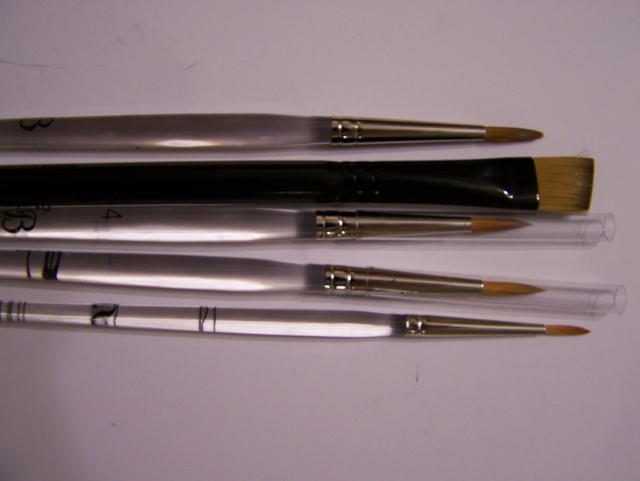 [b]
Last edited by Jody Rife on Wed Apr 13, 2011 12:17 pm; edited 1 time in total
What part of the country do you live in?
I am in Southern Ohio, Melinda.

Booooo lol Was hoping you were near by

I would like to buy your brushes.
What are the shipping cost to the Netherlands?
Hi Anita , I went to the USPS website and it looks like if I send it 1st class, the price is about the same as in the states, I can't say exactly because I don't know the exact weight. So, I will just say $3 for anywhere.
Can you send me a paypall payment request?
I PM you my email address.
I just sent it, it is the first one I have ever done, hope I did it right. LOL Thank you Anita


Similar topics
---
Permissions in this forum:
You
cannot
reply to topics in this forum