Ok, this may sound crazy but I am thinking ahead to spring and Easter and wanted to gather a collection of seasonal designs and whilst I have some time off over Christmas thought I would get some practice in. I would really appreciate feed back of my duckling, cow and lamb. First attempts below so need some more work - all suggestions welcome!

[img]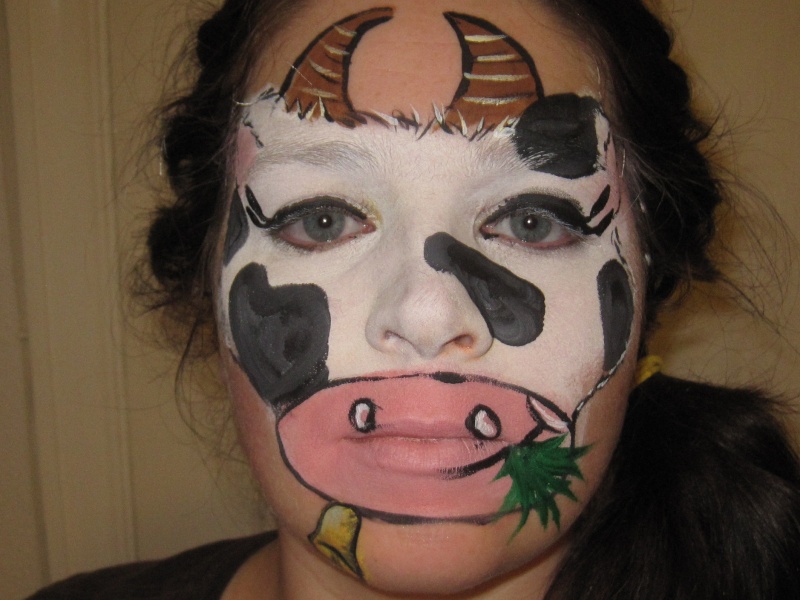 [/img][img]
[/img][img]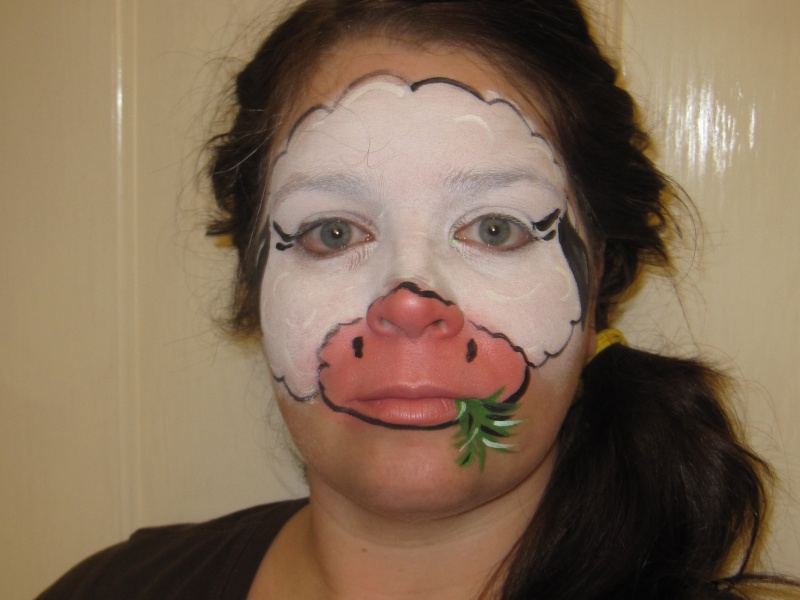 [/img]
These designs are adorable!!! SCORE!

cute! They go nicely with your rabbit!

Really good!!! I like them all

Very very cute... my only suggestion would be making the middle of the top of the ducks bill slightly higher (more triangular....) and maybe finishing on the top lip so it lasts longer....
Ah gees, thanks guys, that's a massive confidence boost.

@ Daizy, cool tip - I did try it skinnier and I didn't like it - I think more triangular could be just the trick. Cheers!

x


Similar topics
---
Permissions in this forum:
You
cannot
reply to topics in this forum