I finally managed to do a teddy bear holding a heart, what do you guys think?? Do you know of anymore designs where animals can be holding a heart because it looks really cute.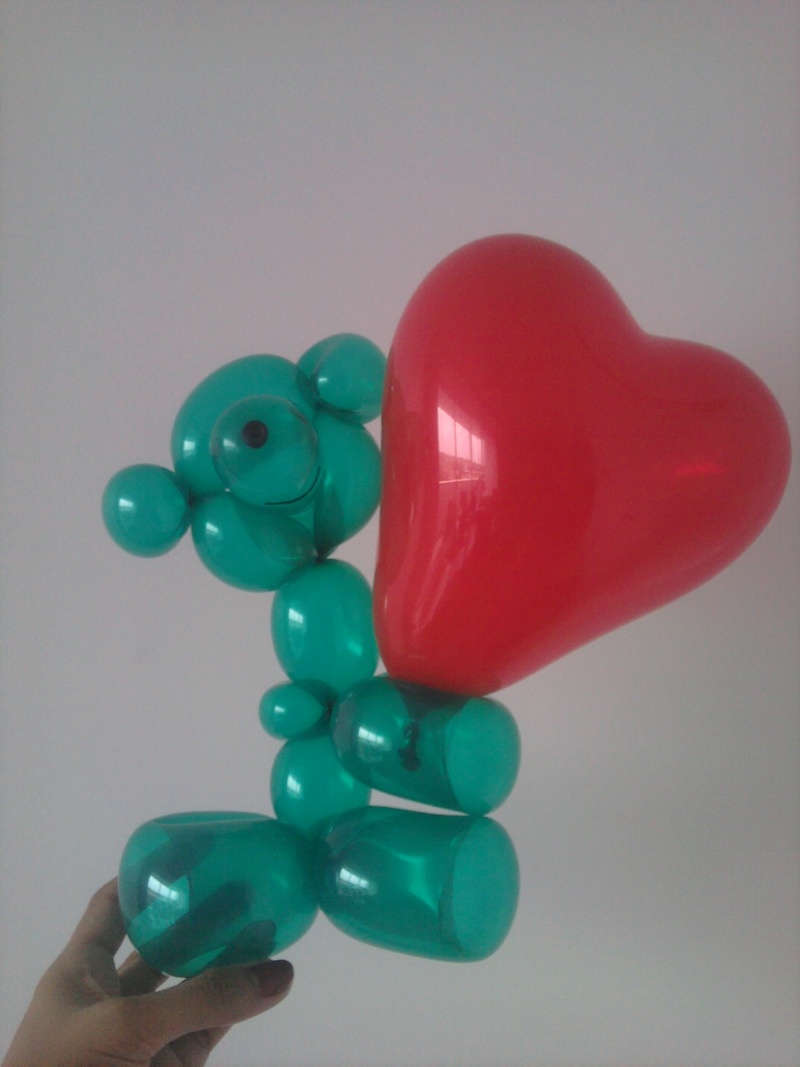 thats so cuteee!! Love it

make a flower with a white heart on top and draw a hello kitty face on the heart... instant hello kitty bracelet!!
You can add hearts to any animal you like, provided they have "hands".
Here are two alternatives with hearts :
- you can make a big heart with a 260 and add a bear (or two), on it.
- you can use a heart-shaped balloon without inflating it, instead just put a little puff of air so is not flat; and you can add it in your ballon animals' hands. I use it with balloon dolls.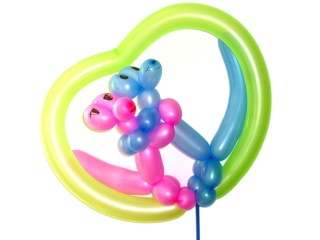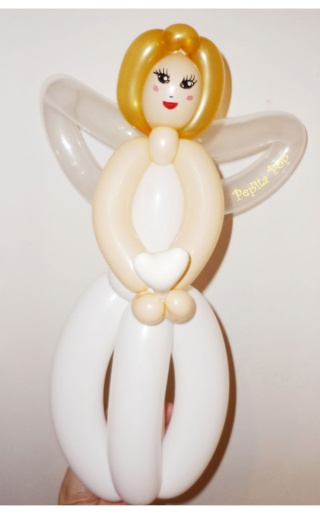 Similar topics
---
Permissions in this forum:
You
cannot
reply to topics in this forum